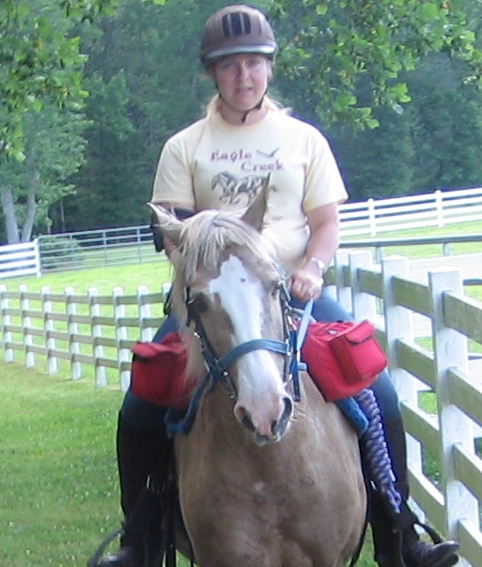 Welcome to my website.
Horton Horsemanship is now located at
Cheval Chateau Equine Center
in McDonough, Ga!
We are teaming up to bring you Cheval Riding Academy!
Check out the barn website at http://chevalchateau.com/Home_Page.php
Our unique horsemanship program, which includes workbooks, would be great for homeschoolers as part of their education! Daytime hours are available.
Whether you're brand new to horses or an experienced equestrian, you'll find that Horton Horsemanship has something to offer you.

Scroll through the pages to learn more about Horton Horsemanship and Jessica Horton's programs being offered through Cheval Riding Academy hosted at Cheval Chateau Equine Center. Also feel free to call or email for more information.
Please note that we do NOT offer horses for rental, day use, trail rides, or one-time riding sessions.